Main content starts here, tab to start navigating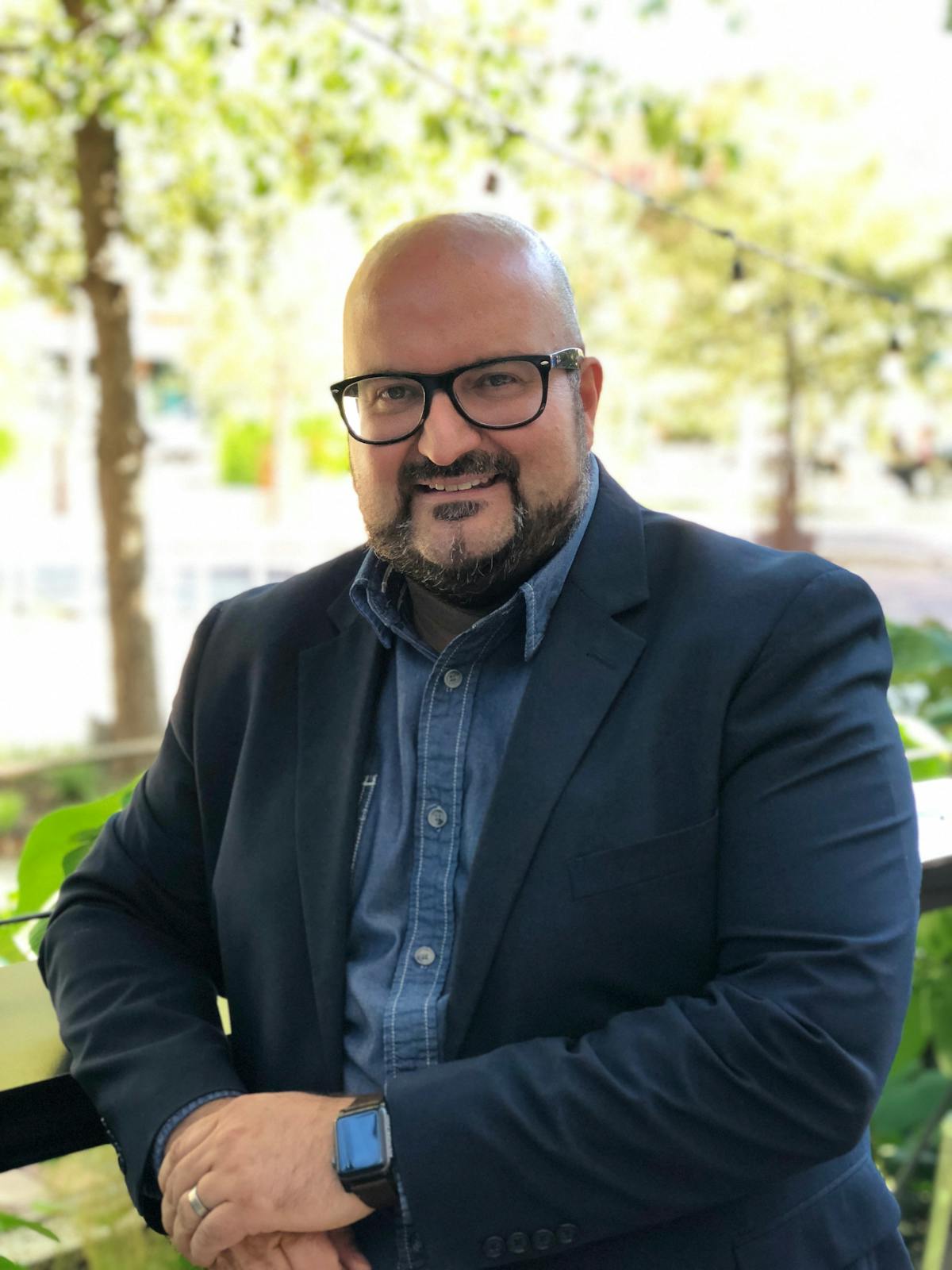 Philippe Placé
Co-Founder - Operation Officer
Philippe Place brings his lifelong expertise and dedication to detail in culinary services as general manager of Southerleigh in the historic Pearl brewhouse in San Antonio. Place's passion for dining and cuisine first emerged at the Claridge's Hotel in London in 1989, where his fervor for serving culinary excellence as chef de rang was experienced by the most renowned palates, including the Queen of England, Princess Diana, and Prince Charles. His proficiencies became evident among many in the restaurant industry and he served as director of banquets at Hôtel Lutetia in Paris until 1993.
Following his time at Hôtel Lutetia, Place spent eighteen months as maître d for French General Roquejoffre, commander of the Gulf War, and was awarded the Bronze Medal of National Defense. Place relocated to the Right Bank in Paris, France, where he was the assistant director of banquets at the world-renowned Pavillon Ledoyen in the eastern part of the Champs-Élysées.
After many years in France, Place looked west to the United States and from 1997 to 2001, he served as the food and beverage director at Wheatleigh Hotel, a small palace nestled atop the highlands of Massachusetts in the Berkshires. During this time, Place met and married his wife.
In 2001, Place and his wife decided to head south and settle in San Antonio, Texas. Here, Place devoted seven years of outstanding service as the director of restaurant at La Mansion Del Rio on the River Walk. After all of these prosperities, Place decided to open his own restaurant, COCO Chocolate Lounge and Bistro, which received numerous accolades including "Pick of the Month" from Texas Monthly in 2008. He also assisted in the grand opening of Sustenio with star chef Stephen Pyles at the Hotel Eilan Resort and Spa. Place is excited to now be the general manager at Southerleigh. The restaurant, which is renowned San Antonio Chef Jeff Balfour's modern take on Texas' cross-cultural cuisine.